Everything you need for your
Wigan & Bolton landscaping projects
BuildPave is Wigan & Bolton's largest stockist of Porcelain and Stone Paving products. Visit one of our Centres today and see our vast selection of Bolton landscaping products.
VillaFix™ paving solutions

We are delighted to introduce VillaFix™ Porcelain and Paving Solutions, made specifically to help you Lay, Finish, Protect and Care for your new patio. Protect your new investment with our VillaFix™ Homeowner Patio Guard today, speak to us about aftercare for your project.
We only recommend the use of VillaFix™  and will not accept any liability resulting from the use of any other propriety brands. Please carefully follow the instructions and recommendations on all VillaFix™ products. We will not accept responsibility for any misuse of VillaFix™ products . 
Visit Bolton BuildPave today, we're here to help you
Porcelain Paving, Stone Paving, Concrete Paving, Granite, Railway Sleepers, Decorative Aggregates, Cladding, Decking, Block Paving, Bricks and Mulches. Yes, at your local Bolton landscaping centre, BuildPave we have it all. Simply call into our new yard on Manchester Road and we will take pleasure in helping you with your new project no matter how big or small.
Also, you're going to love our prices, check out our online store.
Once you have visited the BuildPave yard and viewed our large selection of landcaping materials. All you have to do is tell us where you want your goods delivered and or brand new BuildPave delivery lorry will ensure they get there on time.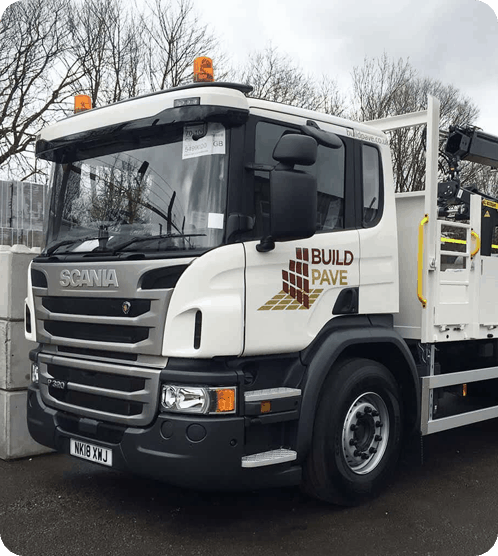 The Bolton BuildPaver Blog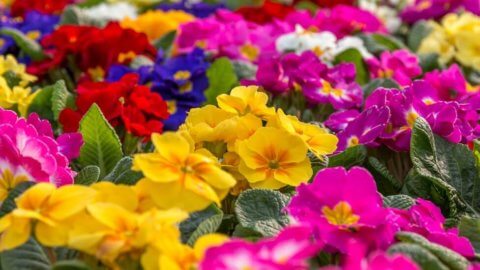 General Interest
Image copyrightGetty ImagesImage caption Angiosperms produce flowers and fruits, which contain their seeds. Scientists think they have the answer to a puzzle that baffled even Charles Darwin: How flowers evolved and spread to become the dominant plants on Earth. Flowering plants, or angiosperms, make up about 90% of all living plant species, including most food
Read More »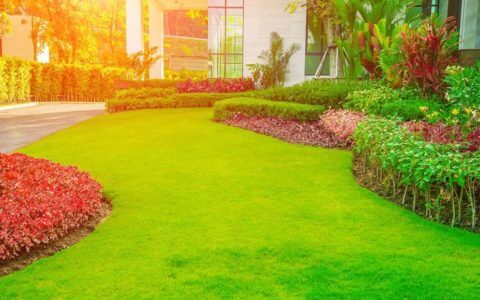 Tips and Tricks
Connected gardening gadgets free you up for more interesting, creative gardening while saving that most precious of resources – time For those horny-handed sons of toil who equate gardening with hard labour, or technophobes who prefer to call a spade a spade rather than a non-automated digging apparatus, the proliferation of gardening gadgets on the
Read More »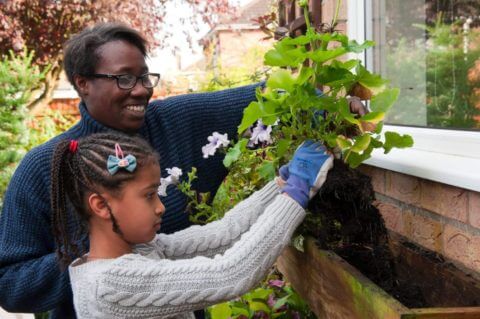 General Interest
Delicate spring flowers are especially delightful in containers, especially window boxes. Finishing pruning is a priority before the bird-nesting season; a wildlife-friendly "dead hedge" makes good use of prunings. Protect soil and smother weeds with mulches. Indoors, buy seed compost ahead of the sowing season. Spring window boxes Dainty understated delicate flowers such as primroses, primulas,
Read More »